I feel like I've been hiding under a rock for months now, at least when it comes to the blog and the Etsy shop. Lots of things happening around here, some personal and some business, some good and some not-so-wonderful. In other words: life is being lived, in one form or another. ;)
First to the business side of things: I actually added a new design (in two color ways) to my pattern stable to the shop today (just click on the image to go to the listing).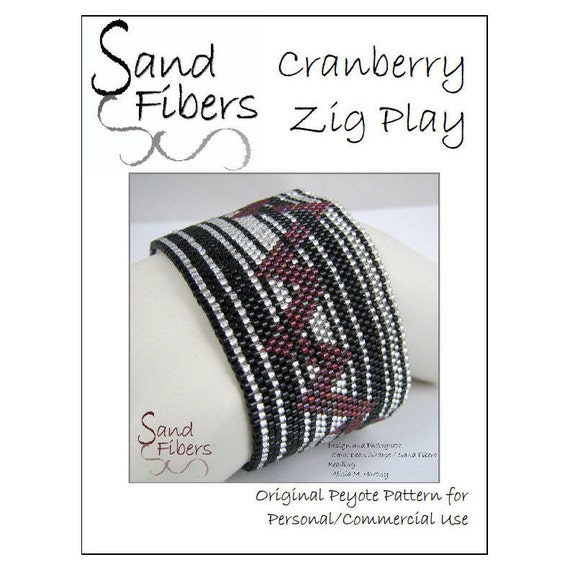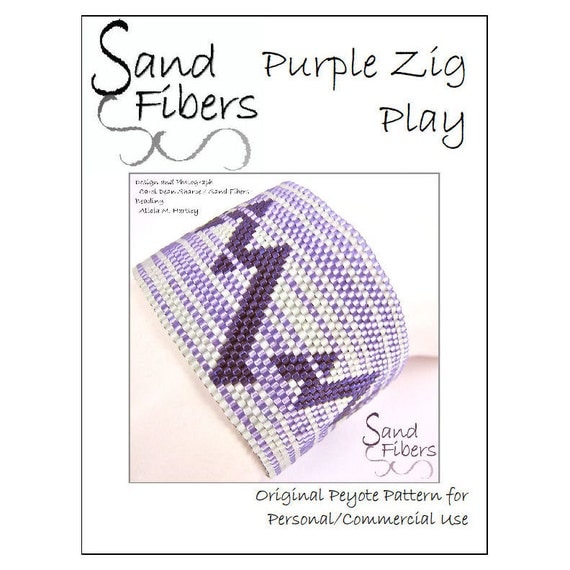 My Sand Fibers Beta Beader Alicia is beading up some of my newest designs right now and I am almost done with the last of four different pieces for a pattern set: Think swirls!
On the personal side, our family has expanded by one. Meet our new boy child: Buck Sharpe, a 6-month-old, 48 pound-heavy, bull terrier mix. He's quite a love but keeps me busy trying to monitor (and run interference when necessary) pack dynamics.
I hope that 2013 has been good to you so far... and I'll try to be more "present" with the blog than I have been this Fall and Winter. Perhaps I can blame some of that on Buck, eh?
Be well and get going, my friends!