Given that my amazing Beta Beader Alicia tested this pattern waaaay back in May of last year, it sure has taken me long enough to get Classic Pop Transitions listed. Better late than never, I find myself saying far to frequently.
This
great optical illusion pattern
is now available in the Sand Fibers store on Etsy.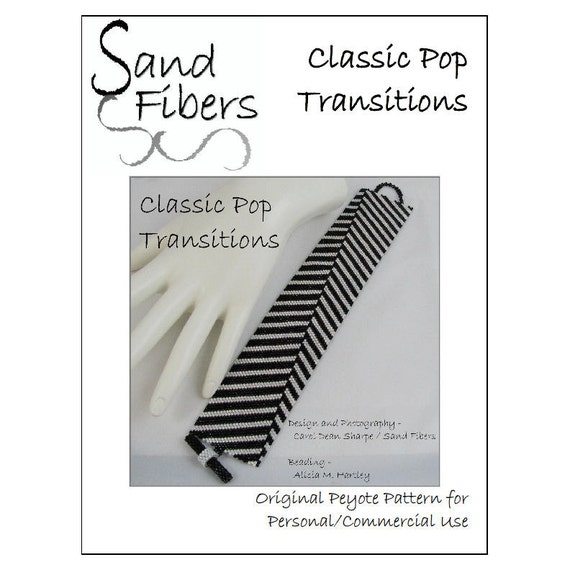 Remember: you still have a few days to take advantage of the 4 for 2 Pattern deal before it reverts to "only" 3 for 2. lol
Be well and get going!